Volunteer with Rahab's Daughters
In the office, in the field, in your community: your passion, compassion, and dedication will change lives.
Ways You Can Combat Human Trafficking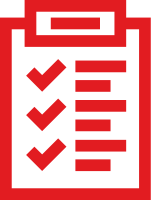 Administrative
The backbone of our efforts
Every organization needs people who keep the lights on, keep everyone organized, and gets the word out. We need people who turn our outward efforts into successful missions.
Office – make calls, do admin work, IT work etc
Social Media or Website
Finance/Bookkeeping Team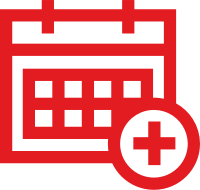 Events
Raise awareness, raise money, raise hopes
Our events and fundraising activities fuel everything we do. The more people know, they more they give to the cause. The more they give, the more we can do for victims of human trafficking.
Fundraising – Host a Fundraiser
Event Planning – info sessions
One Time Event Service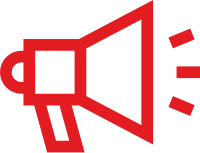 Fieldwork and Advocacy
Becoming champions against human trafficking
Human trafficking happens everywhere around us, which is why we have to stop it wherever we are. Our advocacy teams work to prevent it at trafficking hotspots…and in our neighborhoods.
Street & Club Outreach – lead or be a part of an outreach or rescue team – Chicago, Detroit, Miami
Prayer – Pray on our prayer team
Super Bowl Team / Missions
Moms Against Trafficking
Dads Against Trafficking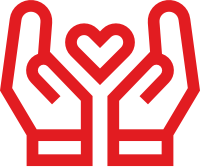 Rescue and Rehabilitation
Helping trafficked people regain control of their lives
Bringing someone out of a dangerous situation. Building their trust. Understanding the best ways to help them. Walking with them on the first steps of the rest of their lives.
Call Center or 24/hr hotline team
First Responder Team
Transportation Team
Mentoring
Safe house
Safe Families
What Our Volunteers Accomplish
Our organization is made up of volunteers like you: people with passion, with commitment, and with the dedication to change lives. Together, we:
Help victims of human trafficking take control of their lives
Expose networks of criminality
Raise awareness to help people recognize the warning signs
Work with schools to prevent future victims
This is your organization. This is all our fight.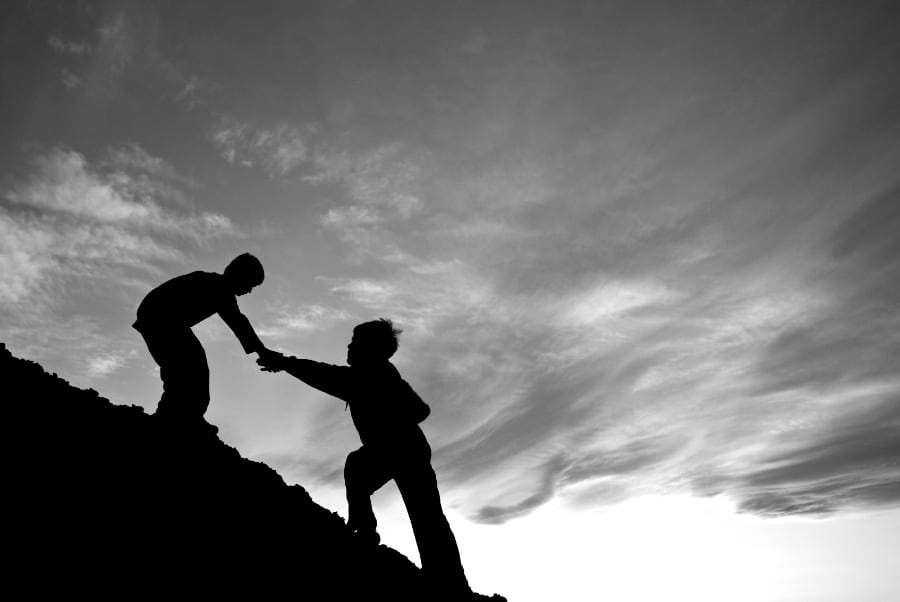 Donate now to change lives
Our work is funded by generous donors. We all fight human trafficking together. With your help, we can save lives.