Keeping Our Loved Ones Safe: Tampa Bay Chapter Offers Deep Dive Into Internet Safety to Prevent Trafficking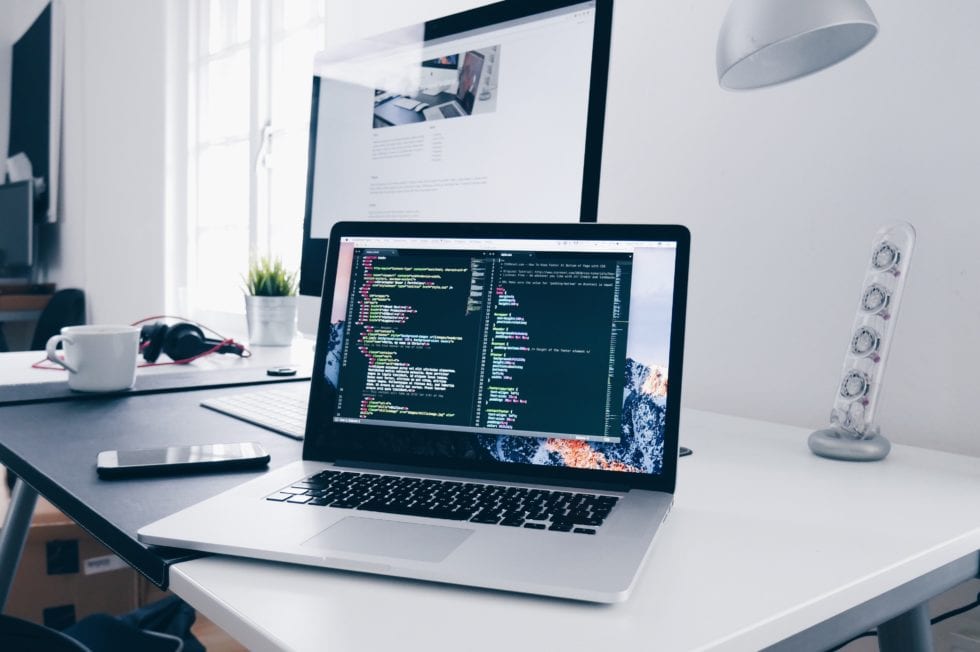 Technology advances almost faster than any of us can keep up with, which is why education is so crucial to keep ourselves and our loved ones safe from online predators. Contrary to popular belief, a great number of human trafficking victims are not snatched off the streets and lured into "the life," as its called by those in it.
For many, their trafficking begins on the internet. In fact, internet safety is the 4th highest health concern for U.S. children,  and in 2018, 87.7% of active sex trafficking cases used the internet to solicit buyers of commercial sex. This idea is especially scary for parents and anyone who cares for children – we are living in a digital age and the COVID-19 quarantine is only exacerbating the need for social interactions to become digital.
The Tampa Bay Chapter of Rahab's Daughters is proud to host "Trafficking and Technology," a community awareness and prevention virtual event, on Thursday, September 24th at 7pm and is free to attend.
During this deep dive, online event, you'll learn:
The dangers of catfishing (no, it's not just an MTV show!)
How online gaming is being impacted by this industry
How traffickers are able to lure their victims in, even in some of the "safest" areas
How to prevent your own children from being victimized
What we can do as parents to keep our children safe
Join us! Register at https://tinyurl.com/rahabstech. We hope to see you there!