Rehabilitation & Reintegration: Building an Independent Life
In this next stage, we make Dream Plans with our survivors to help them create sustainable plans for the future and start working toward independence. In this stage, we do not provide housing directly, but have a network of partners with whom we work to maintain a safe living situation for survivors while they are in recovery.
At this final stage, we slowly help our survivors leave the nest, one step at a time until sustainable independence occurs. We have a combination of assessment houses and independent living options. Applicants to the program work with case managers to decide which housing option suits them best for their current needs.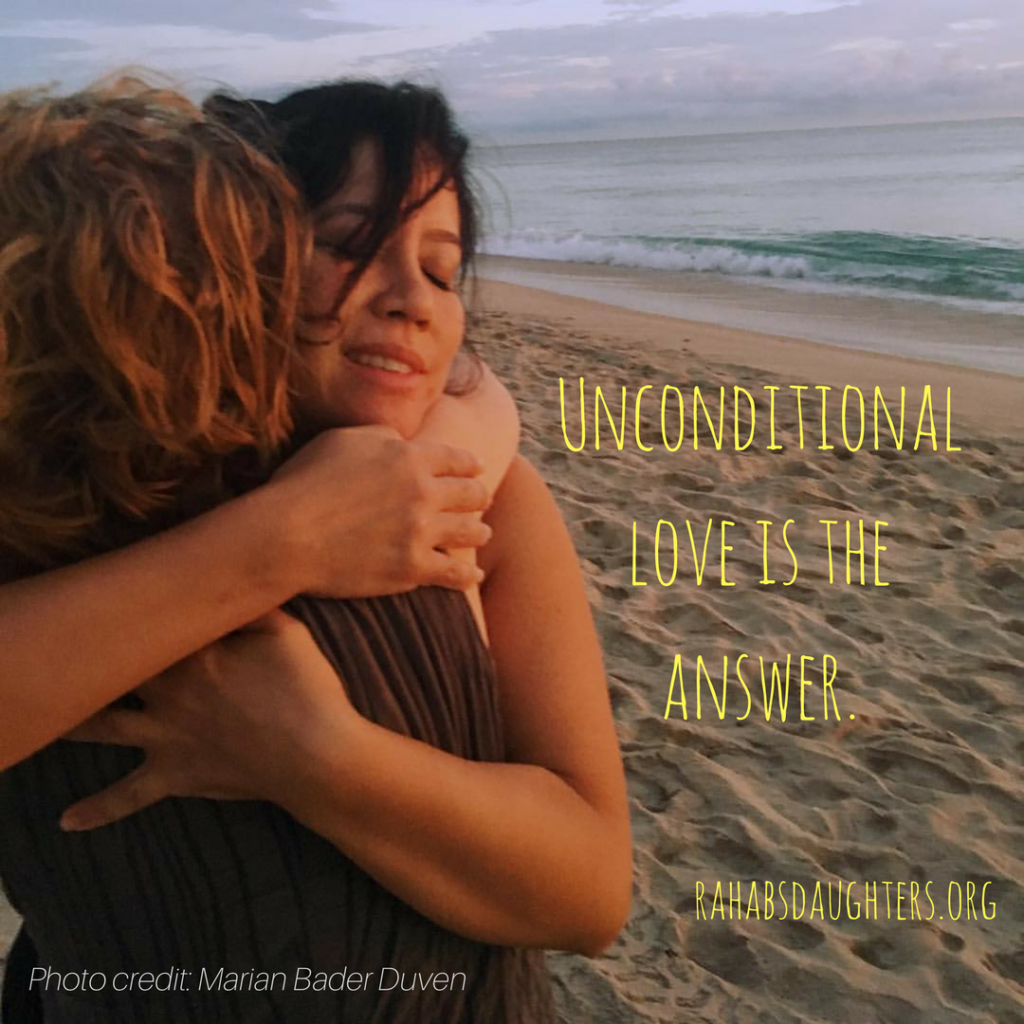 Your Support Maintain our Rehabilitation and Reintegration Programs
Healing take time. Your support helps us set up safe houses, provide basic needs, and set someone on the path toward a regained life.