It is our belief that education is the key to stop the demand and prevent human trafficking.
When we are not actively rescuing or interacting with survivors, the Rahab's Daughters team is in the community providing education about human trafficking. Our founders, Sharmila (Sam) Wijeyakumar and Dr. Rev. Denardo Ramos, offer several trainings and keynote talks that can shed light on the complex world of human trafficking.
ALL OUR LECTURES CAN BE PRESENTED TO COMMUNITY GROUPS AND BUSINESSES, INCLUDING:
Hospitals
Healthcare Professionals 
Churches and religious organizations
Schools
Institutions of Higher Education
Community Groups (Mommy & Me;​ Mom's Groups; Moms of teens groups; Parenting Groups; Men's Groups; Dad's Groups)
Sporting Groups
Law Enforcement
Corporations and their Execs & Sales Teams
Financial institutions
Housing Association
Realtors
Community Organizations – Rotary, Lions, Networking groups, etc.
Businesses (Hotels; Motels; Airlines; Supply chains; Restaurants; Convenience stores; Gas Stations; Truck stops; Hair/Nail Salons; Financial institutions
Keynote Talks Presented by Sharmila Wijeyakumar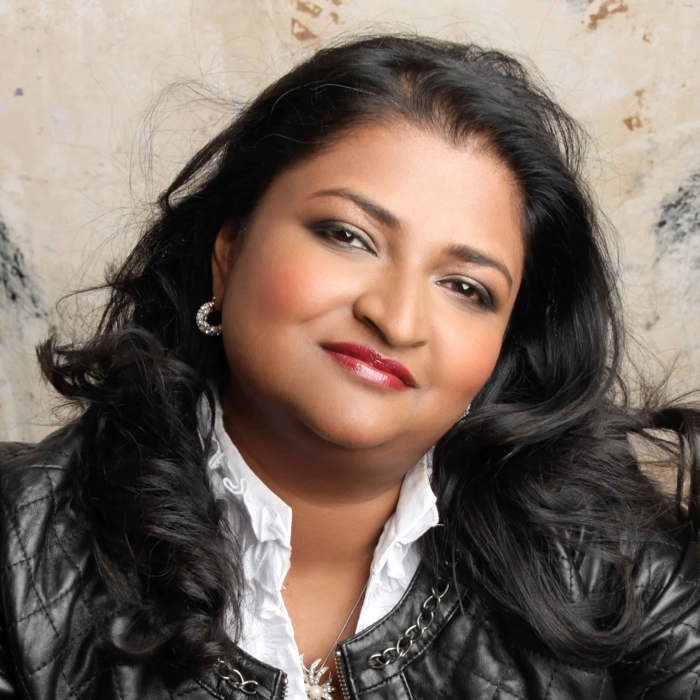 Keynote Talks Presented by Sharmila Wijeyakumar
Other Educational Opportunities
In addition to the keynote talks, we can facilitate active, hands-on training, like our Fight Like a Girl, Fight For a Girl empowerment workshops.  
If you would like to book one of our keynote talks or workshops, please contact us at info@rahabsdaughters.org. We may be able to customize a program for your organization if you have specific topics related to human trafficking that you would like addressed.
Read more about educational effort and preventative programs
Human Trafficking Victims can be anyone.  Victims can be young or old.  They can be of any race, color, or […] […]
According to the 2020 TIP Report, over the past five years, human traffickers have exploited both domestic and foreign national […] […]
Did You Know? "We have a major issue here in the United States" Geoff Rogers, a co-founder of the United […] […]