The business world is not immune from the reality of human trafficking.
The Rahab's Daughters team can educate your workforce about human trafficking and how it may effect your workers and customers. Our founders, Sharmila (Sam) Wijeyakumar and Dr. Rev. Denardo Ramos, offer several trainings that can shed light on the complex world of human trafficking.
Businesses: Become a Traffick Endzone
Businesses around the world are falling into the hands of the human trafficking industry. If you're looking for ways to protect the company you love, host a training session with us to learn more about trafficking and the impact it is having on both small and large businesses.
Our private training sessions will teach your team:
How to spot trafficking and prevent it within your supply chain
Give you methods and strategies to put into practice from day one
Successfully stand against trafficking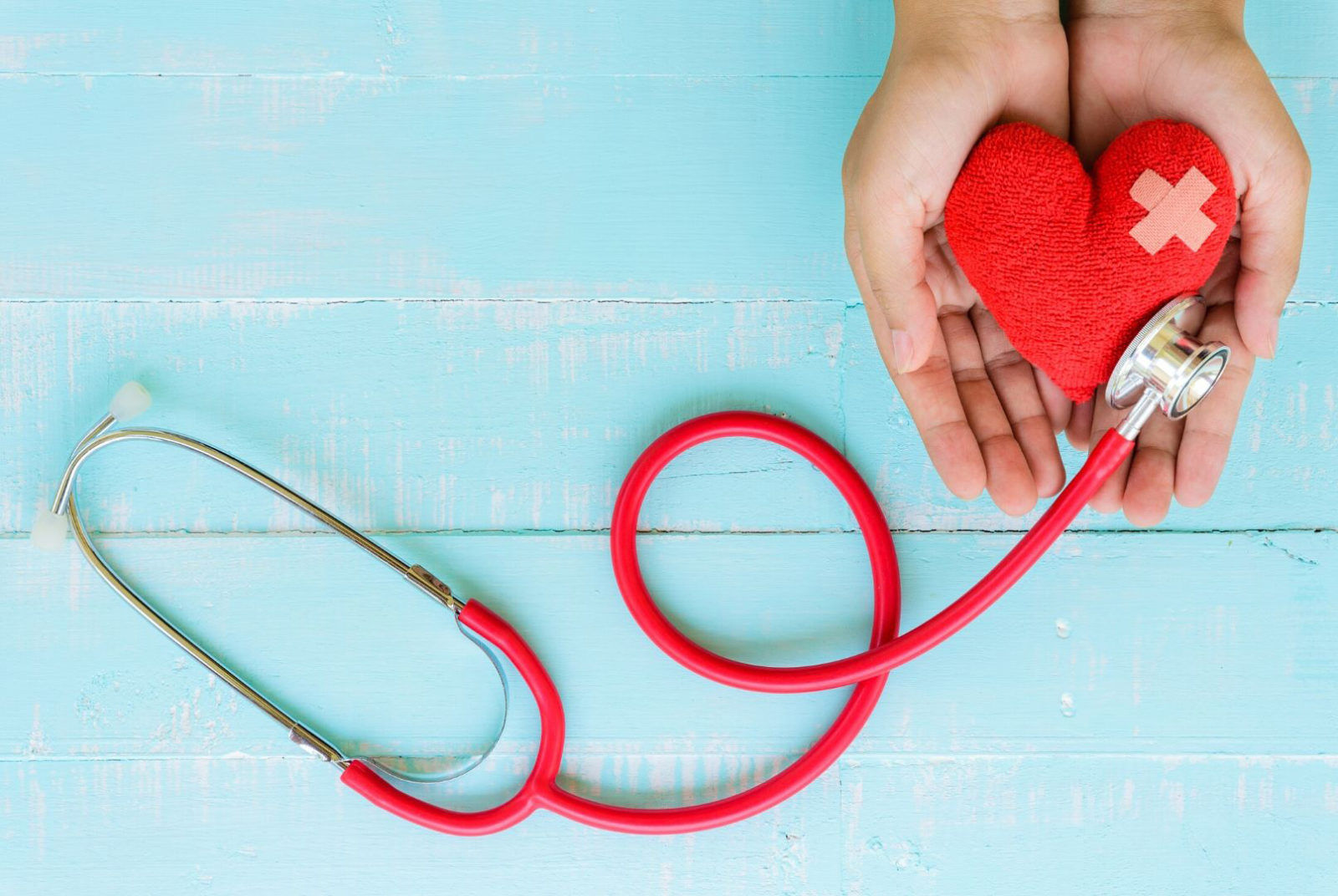 Medical Professionals: Become a Safe Haven
As a medical professional, you are one of the people most likely to come into contact with a victim of trafficking. Sometimes you are a survivor's only way to freedom. It is important to know the best methods to follow when helping them. We'll help you pick up on the overlooked signs, provide you with ways to safely separate victims from their traffickers, and coach you on how to ask the right questions.
Gather your team and host a training session if you want to learn more about
how to successfully spot and help trafficking victims
the signs to look out for when you come into contact with a victim
the steps to follow so that you and your team remain safe yet strategic while helping the victim
Educators: Do Your Part to Keep Schools Safe
Trafficking happens everywhere, even in schools where our children should be safe. As an educator, you may be surrounded by a number of victims throughout your day and not even know it. Don't overlook a child who may have fallen victim to this industry.
Host a training session with your school to learn:
How to prevent trafficking in your school
Signs to look out for among your students
How to ask the right questions
Your role in reporting suspected trafficking within your institution.