Dad's Against Trafficking is a group of men who don't have to be dads but who band together to take The HEMAD pledge not to purchase sex.
Membership funds go toward educating men about how to prevent their daughters, sons, nieces, nephews, sisters, cousins, or other loved ones from falling prey to trafficking.
They also assist in the administration of our call centers, which are key to the effort to stop the demand. In addition, they volunteer with Rahab's Daughters rescue and outreach teams.
We are a Membership Only organization. Membership starts at $10/month.
To join, please follow the following steps: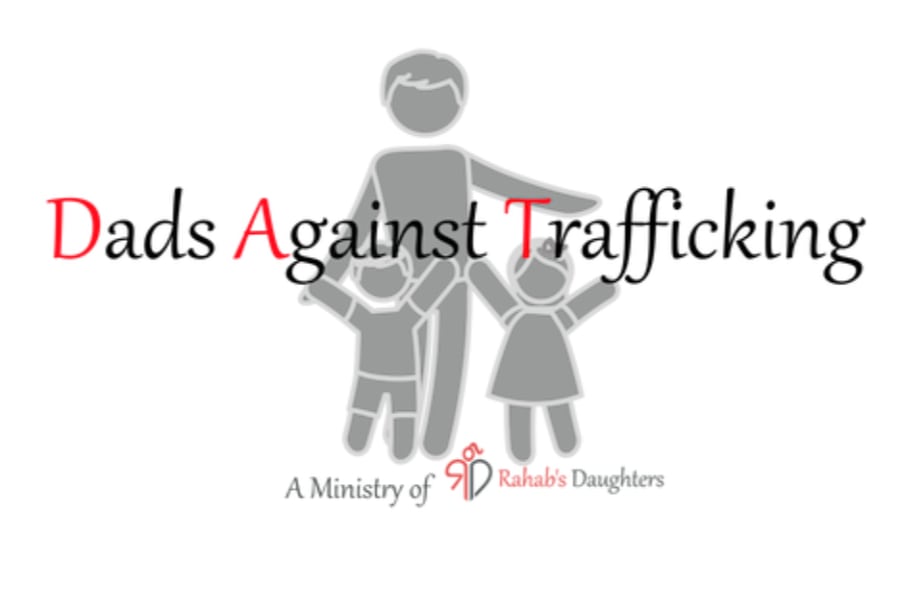 1. Please click the donate button to begin paying your $10/month member dues.
2. Please fill out our volunteer application.
Here is what we are asking men to do:
1. Watch the HEMAD video.
2. Take the Pledge
I pledge to educate men on the importance of ending human trafficking.
We of HEMAD pledge to work to eradicate the business of human trafficking, for our women, for our men, and for the world.
It is my duty to not stand by and let the industry of human trafficking benefit off the back of the innocent. Therefore I pledge my heart, mind, body, and spirit to the eradication of an industry that seeks to destroy life rather than build it up.​
3. Share with other men.
Men, sign the HEMAD pledge today.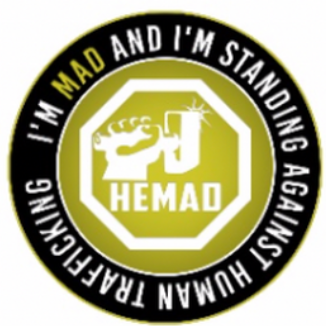 Fields marked with an * are required
Learn more about stopping the demand
Rahab's Daughters is standing against pornography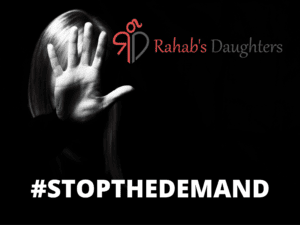 You can't be both anti-sex trafficking & pro-porn. One industry supports the other.
Fill out the form to the right for free access to our research-based report.
Fields marked with an * are required
Support our team's life-changing actions across the country.
From the office to the field to safe houses, we need your strength.
Be a voice in your community, the classroom, and everywhere you go.