Human Trafficking Education and Prevention
Stopping human trafficking takes a community. It takes you.
Learn How To Protect Yourself and Your Loved Ones From Human Traffickers
No one is safe from human trafficking. No community is immune.
The only protection is to learn how to recognize the signs that you or someone else is in danger. By learning how to defend yourself and how to help others we can fight back. We can help people lead the lives they deserve.
We offer education programs to:
Churches and Religious Organizations of All Religions
Schools & Institutions of Higher Education
Community Groups
Mommy & Me
Parents' Groups
Men's Groups
Sporting Groups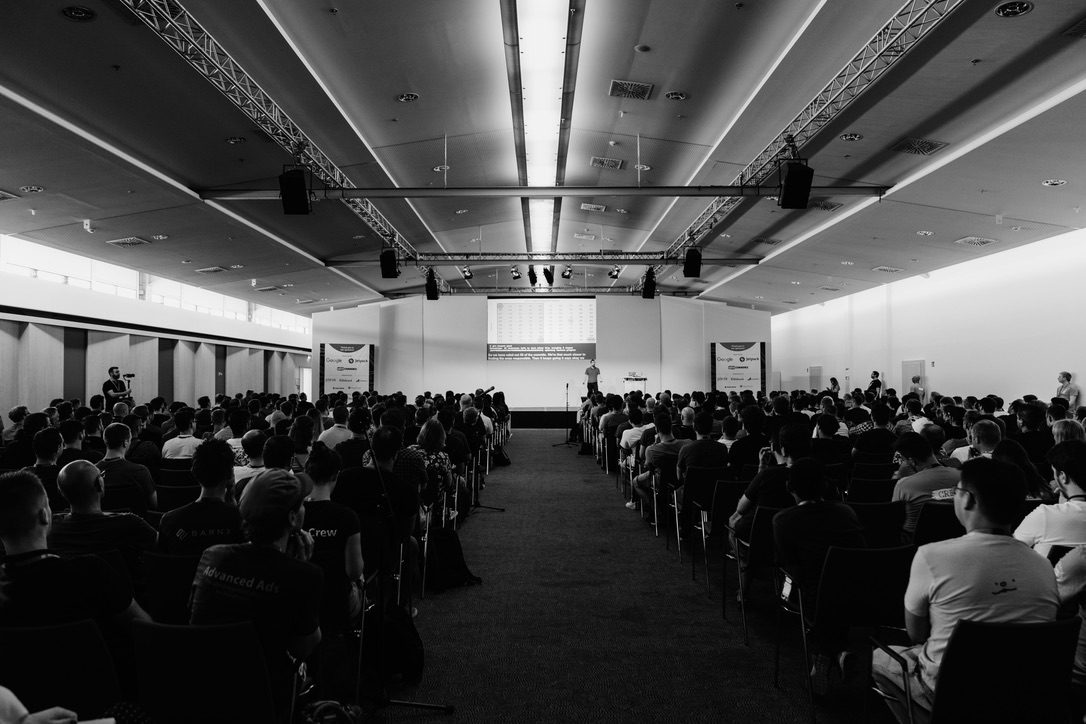 Corporate Training Seminars
Hotels, airlines, manufacturers and more can be hotspots for human trafficking behind your back. We can work with you to stop it so you can follow regulations, protect your workers, and set a standard for your industry.
Change the Culture. Stop Demand. Prevent Human Trafficking.
Very few people are actually involved in the sex trafficking trade. But our culture of sexual entitlement is complicit in its spread. Pornography, strip clubs, and especially unregulated prostitution make this a terribly lucrative industry.
But we can fight back. We can stop the demand and create a culture of awareness. We can make a difference in the world.
Learn to Fight Back and Show Your Power
Traffickers take away power. Their weapons are intimidation, fear, and manipulation. But they're afraid of people with the confidence to stand up for themselves, make decisions…and fight back.
Our Fight Like a Girl, Fight For a Girl women's self-defense program combines physical fitness with mental toughness. The training helps you recognize the signs of a traffickers and directly combat them. You get the strength needed to empower yourself in extreme situations and in your everyday life.
Read and share our blog to learn more about how we can come together to stop human trafficking.
How to Recognize Human Trafficking
Someone you know may be being trafficked. They might be a loved one. They might be an "employee" at a business you go to. They might be on the street. They might be next door.
Learning the signs of human trafficking is the best way to start the process of getting someone out of their situation. Your best weapons are your eyes and your empathy.
Recognize Labor Trafficking in Your Community
Labor trafficking, where people are forced to work for no pay, is one of the world's most insidious problems. People are stripped of their passports, their identity, their family, and their dignity. It's everywhere. It's around you.
Understanding if someone is working against their will is how you can help them get their life back and stop those who imprisoned them. Together, we can make work fair for everyone.
Book an Education or Prevention Seminar
Have one of our educators or self-defense experts come to your group. Together, we can stay safe and defend others.