Information Is Power: 3 Myths & Facts About Human Trafficking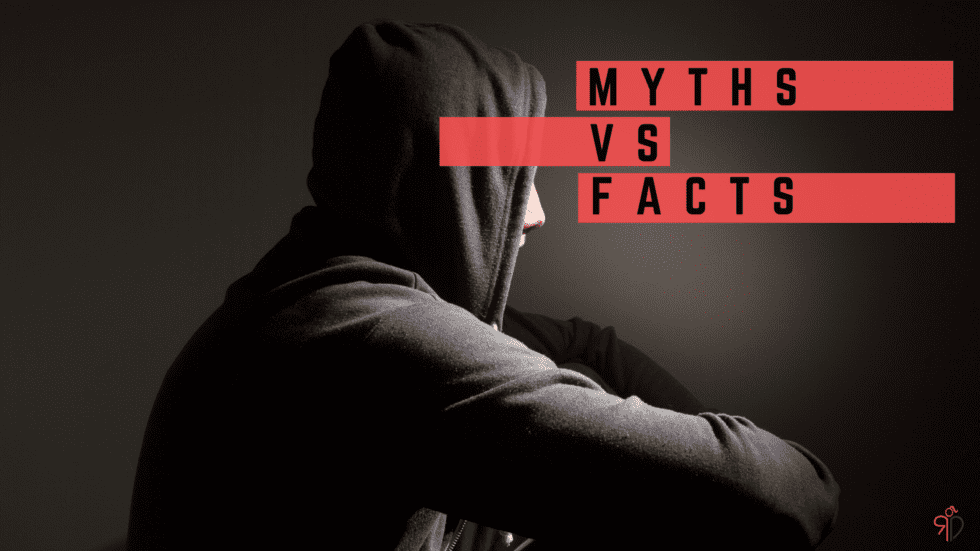 Human Trafficking, otherwise known as modern-day slavery, involves the illegal trade of people for exploitation or commercial gain. According to the International Labor Organization (ILO), human trafficking earns roughly $150 billion a year from traffickers. Throughout our work at Rahab's Daughters we have brought awareness, education, and resources to aid survivors and those looking to create change. However, there's more to human trafficking than you may know. Below are a few myths and facts on human trafficking to help bring an underground epidemic, to the surface.
Myth: Human trafficking only affects females. 
FACT: 71% of victims are girls and women, making it easy to assume trafficking only happens to females. However, even though this demographic makes up a large majority of trafficking, men and boys are often overlooked in this industry.  Male victims are 21% of the population being exploited.
Myth: Human trafficking victims are always kidnapped. 
FACT: Movies and T.V. shows may portray the idea that victims are often kidnapped and taken against their will. However, traffickers usually already know their victims and tend to build trust over time. This "trust" is a scary tactic that can make trafficking hard to spot. The grooming process can last for months, even years before you know you are a victim. Many survivors have shared how they were trafficked by their romantic partners, including spouses, or other family members.
Myth: All human trafficking involves commercial sex.
FACT: Sex trafficking is one of the largest forms of human trafficking. Although, there are other categories that aren't as top of mind.
Organ Trafficking– The shortage of organs is a universal problem, even in developed countries like the US. A kidney transplant wait-list can take anywhere from 3-5 years, depending on your country…even longer. In 2010, the World Health Organization (WHO)  "estimated that more than 10,000 black market operations (using illegally purchased organs) take place every year.
Labor Trafficking– Globally the ILO estimates there are 24.9 million people trapped by forced labor. This can range from farmworkers coerced through violence to factory workers held in inhumane conditions with little to no pay and to individuals forced to work in homes as domestic servants.
These illegal industries reign terror across the world daily, on a massive scale. Our efforts to support survivors and those trying to escape their traffickers is imperative to the wellbeing of many. It can happen to anyone, anywhere, at any time. It can happen to men, women, and children. It's likely happening in your community now. Learning the signs and developing a better understanding of this exploitation can help draw awareness, and encourage others to join the fight against one of the largest international crime industries in the world.
Know the facts.  Educate yourself. Know the signs. You could save a life. Report any incidents of Human Trafficking.  Call the National Human Trafficking Hotline at 1-888-373-7888 or call Rahab's Daughters 24-hour Emergency Hotline at 1-833-ANEWDAY. Rahab's Daughters rescues, rehabilitates, and restores the lives of Survivors.