Technology and Trafficking – Keeping your loved ones safe.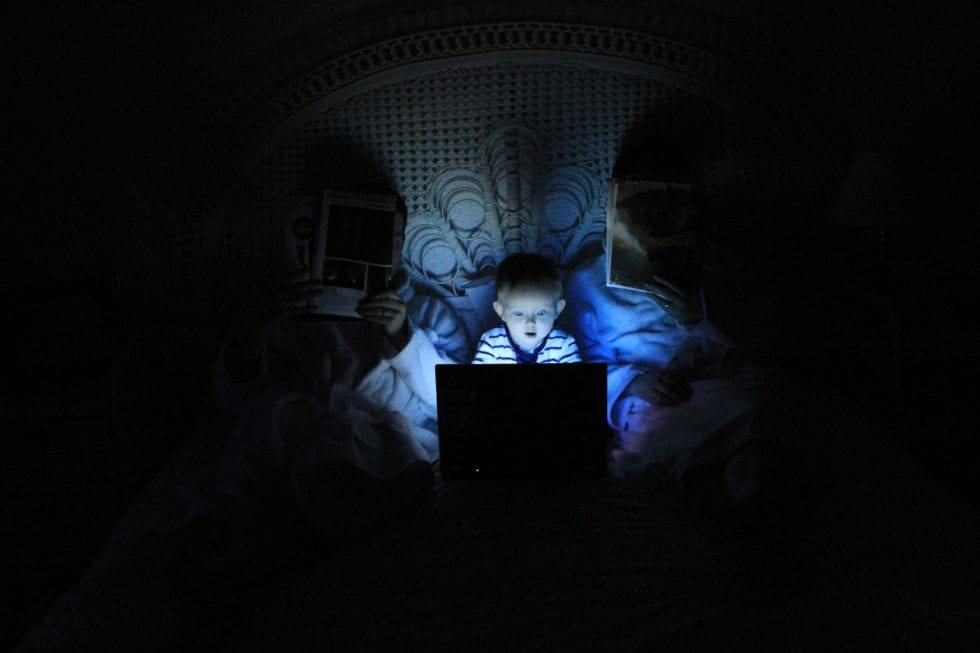 Quarantine has us all a little on edge. Giving our kids more screen time seems like a great idea to keep them occupied while we work or after a long day. Considering some safety precautions can help us all unwind.
Are we all on the same page? – We often see parents that don't take the time to clearly explain to their children the dangers of grooming and online predatory behaviors. Holding a family meeting can create a space to discuss the dangers of pronography, cyber bullying and sexting. Make sure you as parents know the slang used. Here is a list of the top 200.
Get help to make it interesting & relevant
Talk to each child about their personal Internet usage. You've held a family meeting, but are you completely aware of how each individual child spends their time on their device? What apps take up most of their time each day? Does their video game system have online features? Live chat? Direct messaging? These are important questions you need to ask in order to get the full picture of how your child spends their time online.
Set up parental controls and follow up. Now that you know your child loves TikTok or that your teen spends hours talking with their friends on Discord while playing their favorite video game, you can set boundaries to appropriately moderate their usage and take the necessary steps for improved safety. Investigate the parental controls available for each app and system and then take the time to set them up. If you haven't already, set up Google's SafeSearch and Restricted Mode for controlling what pops up on Google searches (you can learn how here). We also have parent guides on Twitter, Snapchat, Netflix, Amazon, and more which can be found here. Keep in mind that tech-savvy kids may be able to unlock some of these controls, so it's important to continue the conversations and check up on them often.
Limit time spent online. So you've had some good family discussions, you've figured out how your child spends their time online, and you've set up parental controls. What else can you do? The best protection is prevention. Schedule time during the day for no electronics and think about setting rules for where electronics can be used, such as only allowing personal Internet devices in public rooms such as the family room or living room. Limiting the screen time your children have not only protects them from online dangers, but also ensures they are living a balanced lifestyle with plenty of time away from their screens.
Learn the cycle of abuse and watch for it in your home or community.